Best cars for seniors
Best cars for seniors in the market today
Finding the best car for the senior  is very hectic. Only the engineers and the older drivers knows what to buy. However, cars with special reviews about the aged may not suit every older adult. Age as a factor varies from one person to another, which, calls the need to be kin when choosing a best car for the senior, you should look at its impact. We have a variety of cars for the seniors to choose from.
Choosing the right car is not an easy task. There is a lot of factors to consider but the ultimate taste comes to what lifestyle you want. Some only prefer a car that runs the wheel while others prefer a car with plenty of seats to carry the grandchildren.
Automatic cars is recommended for an easy lifestyle. This type of car does not take much  energy of seniors compared to manual cars which requires  frequent operation of gears and clutch.
Nissan Rogue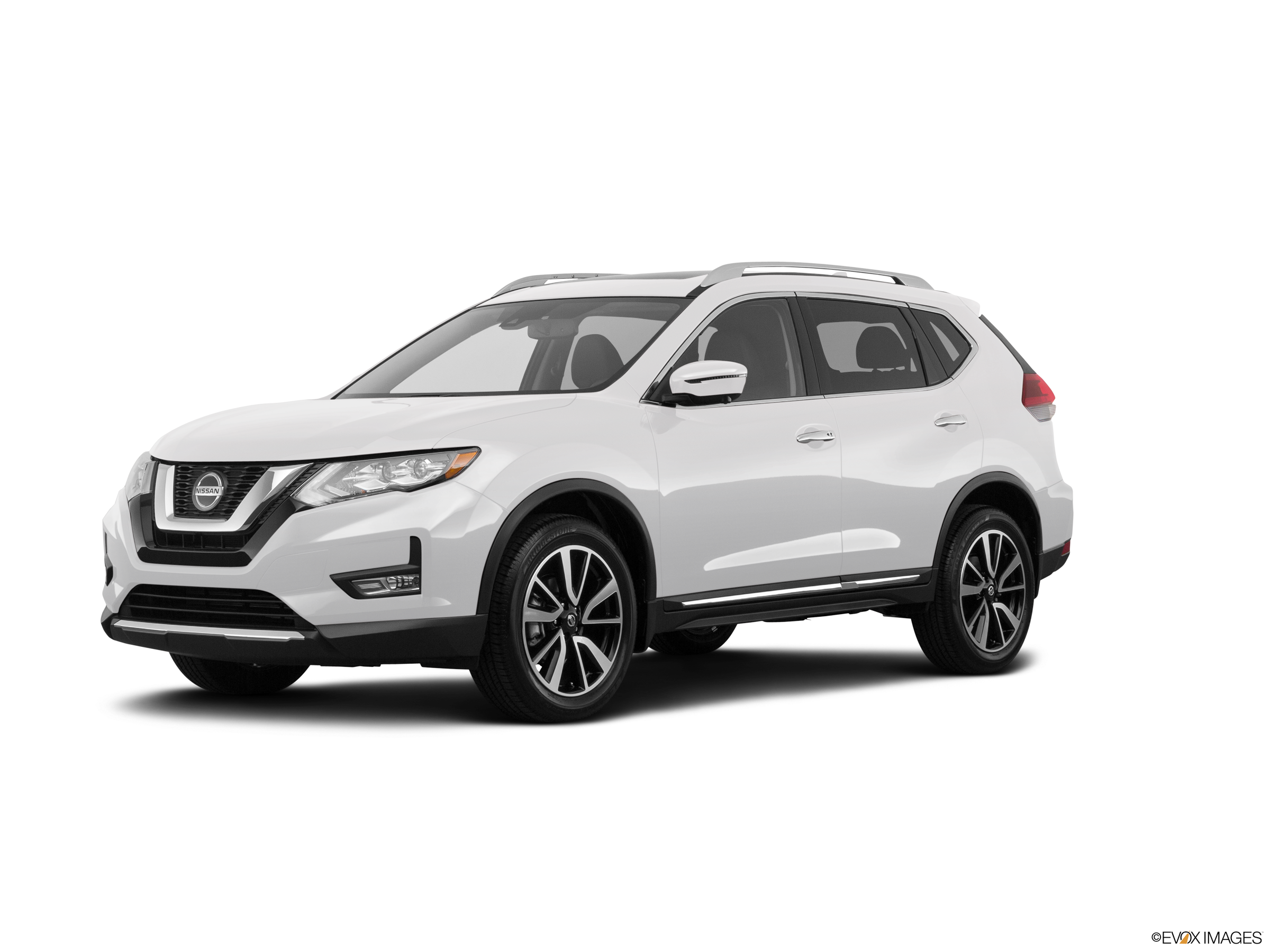 Are you the type of grandpa that loves spending most of the time out side?. If yes Nissan rogue is a great car for seniors to choose.
It's very easy to get into the front seats, so you won't risk any injuries — It also has two rows of seats and a range of safety features. From automatic braking and blind-spot warning technology to lane-departure technology, you can have peace of mind while you drive.
Subaru Outback
Subaru is a great car with a variety of safety features. For elderly adults' there is a large space to stretch your legs both at the front seat and at the backseats. Subaru Outback is a four-wheel-drive thus; it can cover terrain and the mountain region with a lot of ease. Now  hacking is more fun with Subaru outback.
The main trouble shoot comes during acceleration, the users mostly face rapid vibration and shuddering of the engine.
Ford Escape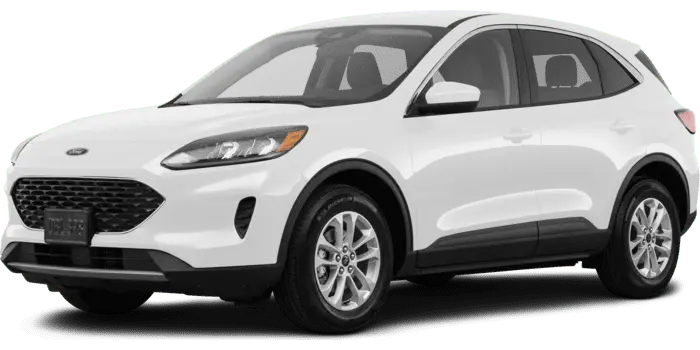 Ford Escape is a good car. It is compacted with additional features that assist older adults; It has a great room for seniors to stretch out their legs. Due to a higher driving power, individual seniors can drive over a long distance and cover non-even surfaces comfortably.
Users of this vehicle suffer transitional failure over a distance of 70 miles.
Toyota highlander
This is a good car to have. The car more so, favors the aged, It has a greater room to stretch out in the first two rows. The third row is less spaced but the grandchildren can fairly survive well at the backseat.
Despite this vehicle giving miles and miles coverage, rupture of oil line has been a major issue that reads to engine failure.
The cost of Toyota highlander goes within 2020 $2770. Which has been considered high but it is worth it
Changes related to the 2020 model include
Three row seat segment.
The Previous base engine, of 2.7-liter inline-four, has been gone low.
Kia Sorento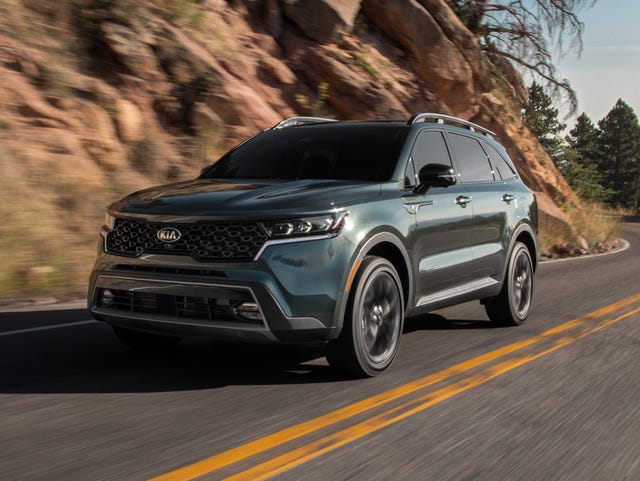 Is kia sorento a good car for the seniors? Yes the car is great for the aged. So, If you are a senior who feels comfortable carrying grandchildren's. Kia sorento provide a room for seven people to seat. The large car is building four cylinders, making it a fuel economical car.
The company has a own metal manufacturing industry for their cars. Thus, they do not buy the metals. They sell their cars at a cheaper price compared to other companies with a car like it.
The car cost at a range of $26,690 to $39,990 . In comparison, The car maintenance
The average annual repair cost is $533 which means it has lower than average ownership costs.
Honda pilot
While other discussed vehicles offer 7 seats, Honda pilot has about 8 seats allowing a space for senior's grandchildren to seat during a drive. With a v6 engine Pilot offers an efficient drive in proposition with the fuel consumption rate. Not only for the seniors but this vehicle can serve a greater purpose on larger families.
A Honda pilot is a lasting car with about 120,000 miles.
The price of a Honda pilot car goes at around 42,250 to 49, 920 dollars. In in comparison to other brands its' maintenance is low It has an annular maintenance cost of 7200 dollars.
Kia soul
For seniors diving kai soul, they experience easy and powerful terrain drive. It has a powerful braking systems and greater engine experience when new.
It is considered wise to give it a frequent repair. User has experienced unexpected engine failures and braking system failures.
The cost of this car range at around $ 17,490 to $27,550
Kai soul has an awesome reliability compared to the other brands of its class. It does not require a scheduled maintenance service thus, require maintenance where necessary. It is an economical car to buy and maintain.
Subaru forester
Apart from its speed. Subaru forester is compacted with a durable engine that provide efficient drive over a long duration of time. It has plenty of space inside for senior to stretch their legs. Begin a sport car the company has in great point advanced accident safety control.
For seniors with Subaru forester offers a large space for cargo. It is all wheel drive which makes it dependable on rough roads and in the non- even surfaces
How Much Does the Subaru Forester Cost?
The average cost of a Subaru forester is $24,795.That's in the middle of the pack among compact SUVs. The range-topping Touring trim starts at $34,895, which is a bit more expensive than many class rivals' top-trim price.
Yes? Subaru is a great luxury cars and therefore costly maintain. It has a larger fuel consumption rate and a demanding frequent garage inspection.
RAV 4 best car for seniors
Is RAV 4 a good vehicle for the seniors? Yes, RAV 4 offers adequate acceleration although it is not that very fast enough for a rush. The car is a great deal for those seniors willing to economize on fuel. It also provide easy driving with its new model begin both manual and automatic. RAV 4 can be of late ranked as the best car offering high safety cares in the market today.
RAV 4 provides a great room for the carrying of cargo. Its battery remains powerful for about 250,000 miles plus a cheaper replacement of $1,500.
Kia telluride
The car for the senior was introduced in the year 2006 . However, its newest model of 2019 and 2020 breaking record in the market today. The car is a great deal for seniors with a large family. It offers three row of seat where the siblings can fit well at the back seat. This car also provides a good take in and out doors. the design makes it easy for senior driver to get into the car.
The cost of kia telluride rage on $39,500 to $49,900